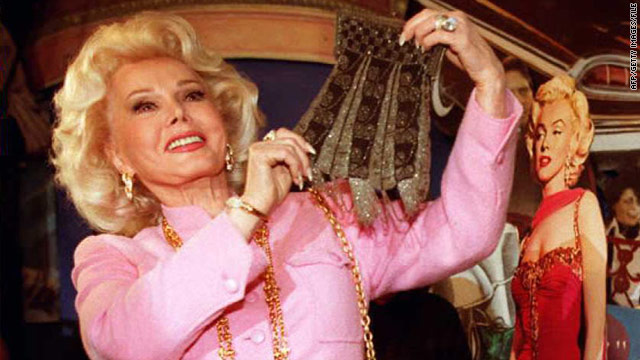 -- Actress Zsa Zsa Gabor was taken by ambulance to a Los Angeles hospital Tuesday morning, the spokesman for her husband said.
"She was spitting blood," spokesman John Blanchette said.
Prince Frederic Von Anhalt, her husband of almost 25 years, called her doctor who instructed him to call the ambulance, Blanchette said.
Gabor, who turns 94 on Sunday, spent three weeks at Ronald Reagan UCLA Medical Center last month. Her right leg was amputated because of an infection.