"CONGRATULATIONS Snowbird"
MEMBER OF THE WEEK!!
The Votes Are In,
You Have Became A Valueable VIP Top Supporter Here, and At ChatFTA, With Your Outstanding, Kindness, Help, And The Respect You Have Shown To The Other Members,

Just Seeing You Brighten Our Day!! This Week We Get To Honor You,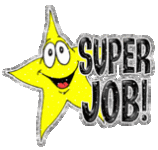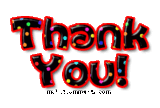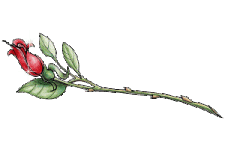 Members And Staff..
Last edited by a moderator: